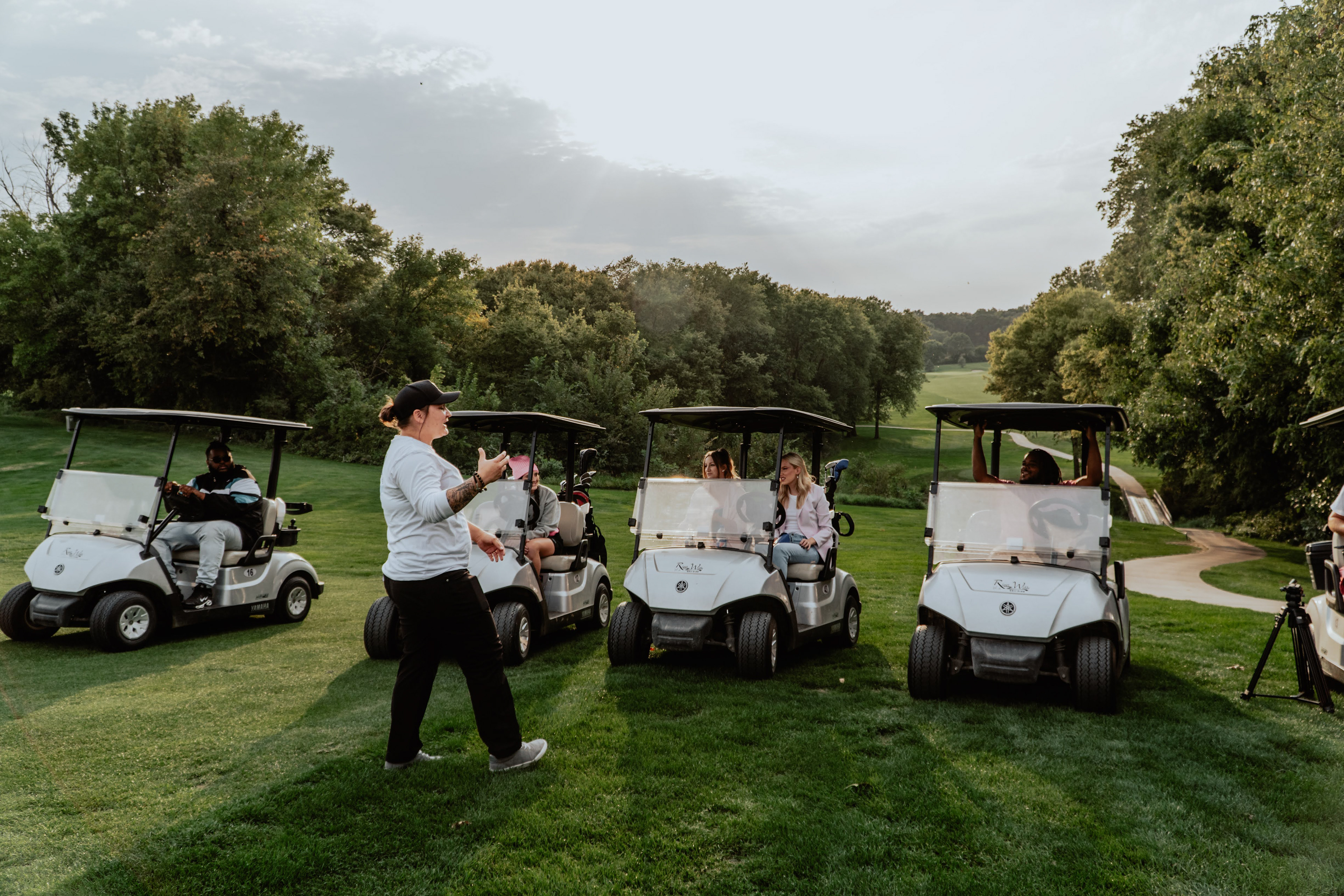 Alexis Reed is a well known videographer in the Omaha area. She currently attends LA Film School to receive her Bachelor's degree is digital filmmaking. Alexis has been filming professionally since 2018 when she joined Complete Weddings + Events. Today, she is their lead editor for post-production and continues to film weddings.
Alexis enjoys capturing moments in her life and doesn't just stop at weddings. She has directed and produced two short films, worked with well known companies such as Bridgestone and Boys and Girls Club of the Midlands. She has also created videos for traveling, short family sessions and family reunions.
For any business inquires please click on the 'contact' button above or reach out to Complete Weddings Omaha for wedding inquires!

Thank you!